The Desert Echo dreams of a greener world
The Desert Echo team is a partnership between Joanne Nataprawira and Dylan Newell, who met whilst working at a sustainable building design firm in Melbourne. Together they developed a passion for permaculture and after obtaining their PDC (Permaculture Design Certificate), dreamed of greening the world one permaculture garden and sustainable building at a time.

It all started with their own backyard, which was featured on Better Homes & Gardens. Now they want to help you create your own permaculture paradise, because nothing beats eating food you have grown yourself!

Contact Us for PERMACULTURE DESIGN – CONSULTATION – WORKSHOPS – GARDEN MAINTENANCE – GARDEN CONSTRUCTION – FURNITURE

They are passionate about creating something more than simply water efficient, high yielding vegetable gardens; every design is a haven that is a delight to inhabit and excites the senses; a pleasure to entertain, relax and play in. The days of the lonely vegetable garden hidden out the back are over!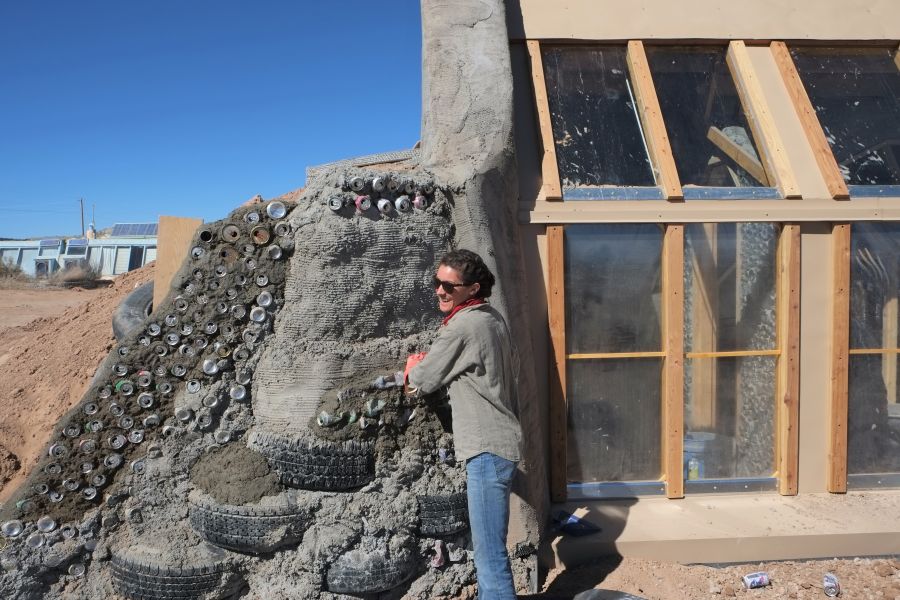 The Desert Echo – Permaculture Design

The Desert Echo

December 14, 2013